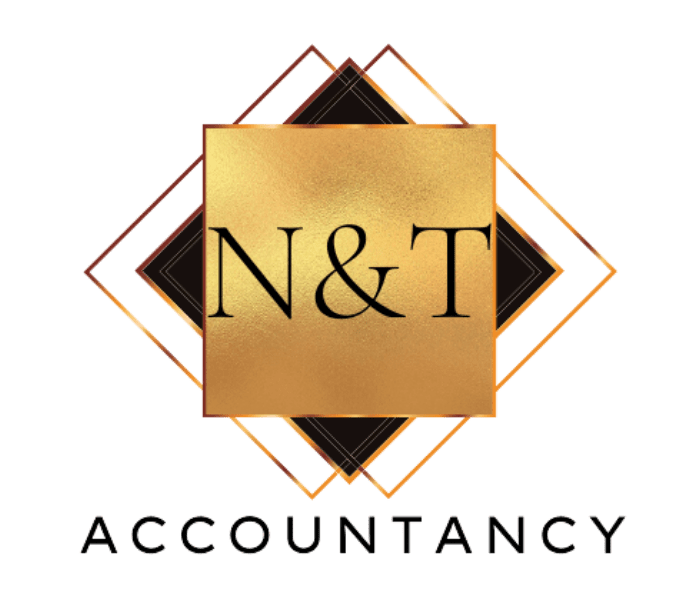 We are dedicated to providing the highest quality service to our clients. Below you will find what our clients say about their experience of working with us.
We are dedicated to providing the highest quality service to our clients. Below you will find what our clients say about their experience of working with us.
info@nandtaccountancy.co.uk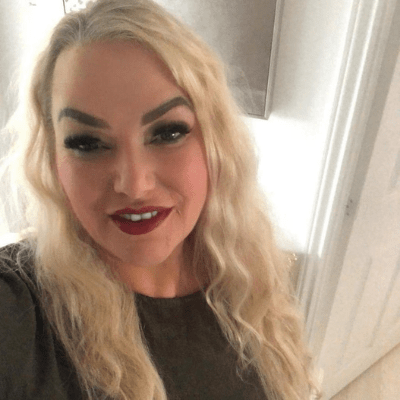 "Being a new business owner it was imperative I found the right team of accountants for my venture. From the beginning, Natalie has been tremendous with fast, accurate information and plenty of advice too. I would not use any other firm of accountants and I am very happy with the service which is not only cost effective but has helped me push my business further. "
– Julie Stables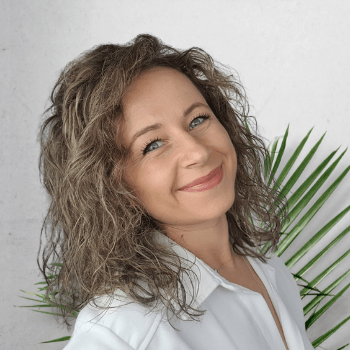 "I feel very blessed to have Nat & Tash handling my company's accounts."
"I used to be stressed out every time I spoke to my old accountant. Not only have N&T Accountancy offered me a more affordable rate but they also have taken away the constant stress that I used to have before. They are friendly accountants who truly stand by your side. I trust them 100% and it's a true gift to have them by my side when growing my business."
– Gintare Dainelyte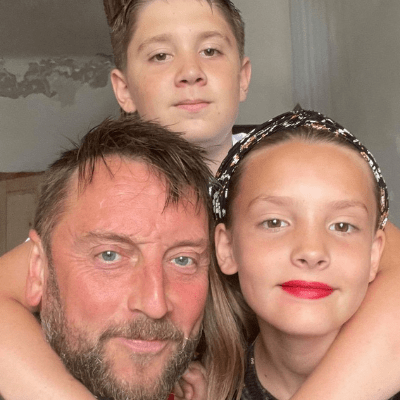 "As a busy business owner, I found paperwork weighed heavy on myself as it has never come easy to me & I don't enjoy it in the slightest. As my business grew so did my paperwork and at that point, I found myself stressed and didn't know how to deal with it properly. I struggled with the confusing HMRC website and was wasting time going around in circles. Then with tax going digital, it was my worst nightmare. I can honestly say that once I teamed up with Nat & Tash all of my stress from this aspect of my business has been taken away; allowing me to focus on the things I do best. I can't thank them enough for the help and continued support they give me. I really do feel that my success is also theirs. A fantastic company & great people to have on your side."
– Darren Stokes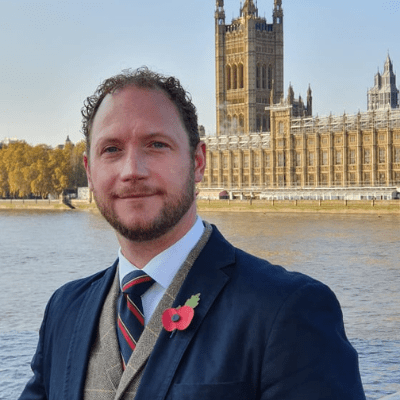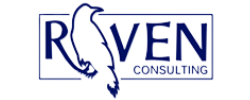 "I would have no hesitation in recommending their services"
" As the owner of Raven Consulting, I used to do my own account preparation, admittedly not a task I enjoy! I soon found that keeping track of the books and filing deadlines became an annual chore, which consumed too much of my time. I reached out to Natalie three years ago and she agreed to assist me. Currently, Natalie keeps both my personal and company returns up to date and punctual, giving me to concentrate on the day-to-day business I enjoy. I would have no hesitation in recommending Natalie's bookkeeping services and now that her company has developed into a full accountancy practice, I am sure she will apply the same level of professionalism and excel in this field."
– Daniel Lewis, Raven Consulting Ltd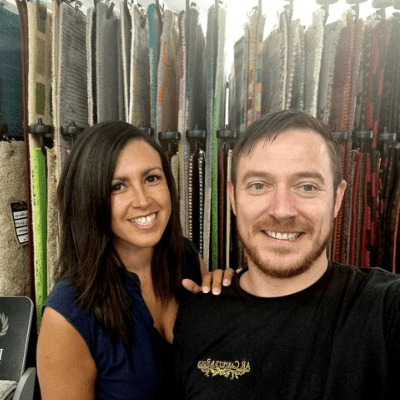 "Natalie has been our accountant for the past two years and we honestly wouldn't choose anyone else. She is friendly, bubbly, always smiling, and has taken care of all of our business accounting for us. Natalie provides a very professional service that we would recommend to anyone. "
– Andy & Kimberly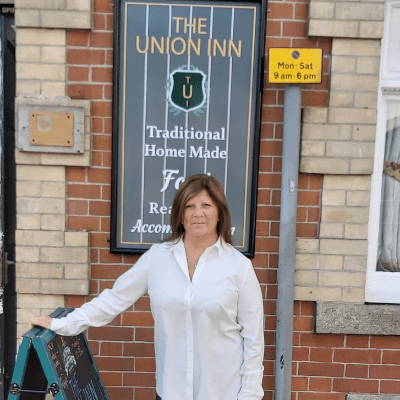 "10 out of 10 voted by the Kempsters!"
"Back in 2019 Natalie was recommended by the lady who had completed our VAT returns since 2013 who decided to retire.
We met with Natalie to discuss the business requirements and we were both instantly warmed by her friendly approach, knowledge, advice and professionalism. Since then everything has run smoothly and efficiently which takes a huge amount of pressure off of us, any queries are always answered/dealt with quickly and nothing is too much trouble.
This year I have also moved my payroll to N&T accountancy.
I would highly recommend Natalie to complete VAT returns, accountancy and payroll. "
– Valerie & Malcolm Kempster, Owners of the Union Inn Pub Tavistock
Please do not hesitate to reach out as soon as possible. We would love to speak to you about your bookkeeping and accountancy needs and offer a tailor made service for your business.
info@nandtaccountancy.co.uk
info@nandtaccountancy.co.uk