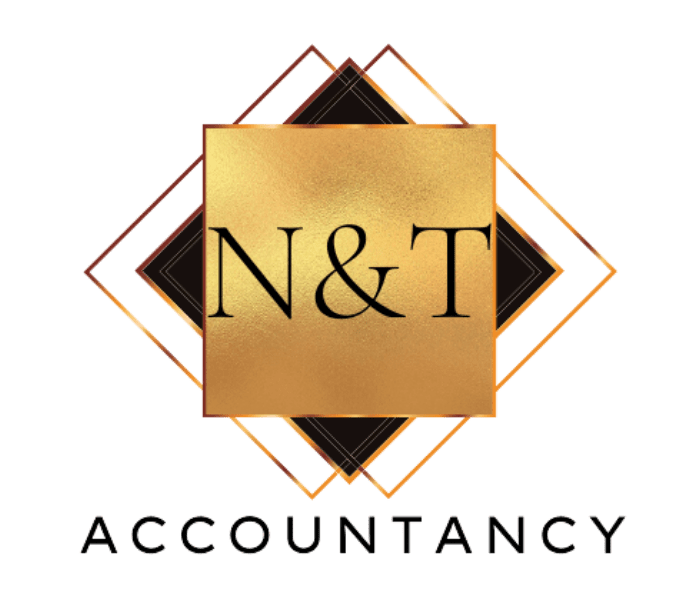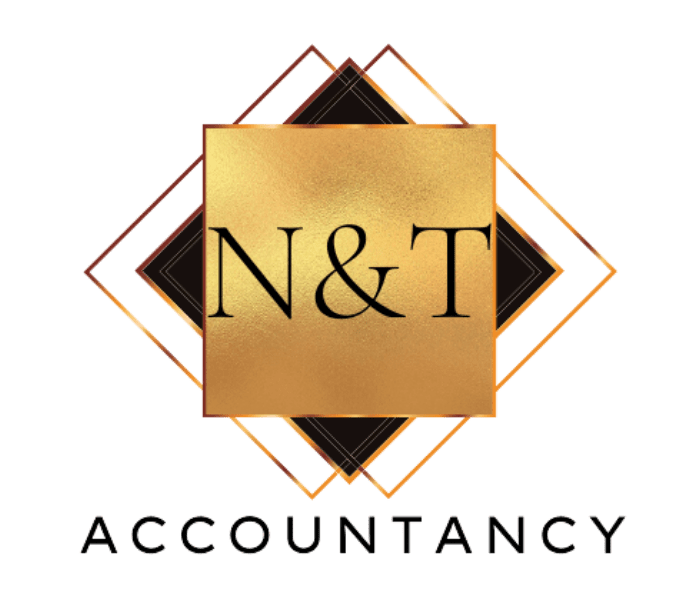 Handling your accounts doesn't have to be painful.
If you would like to benefit from less stress and worry about your accounts – do not hesitate to reach out. We are here to help.
We often meet our clients when they are feeling overwhelmed with the burdens of accountancy on their shoulders.
We are dedicated to using our knowledge and expertise to make sure we find solutions and relief for you.
We make the "accountancy jargon" easy to understand and help offer a service that is tailor-made to your individual requirements.
Our clients' stress is replaced with a huge sense of relief when they are working with us and we absolutely love making this difference in their life!
The change can happen today
How can we help?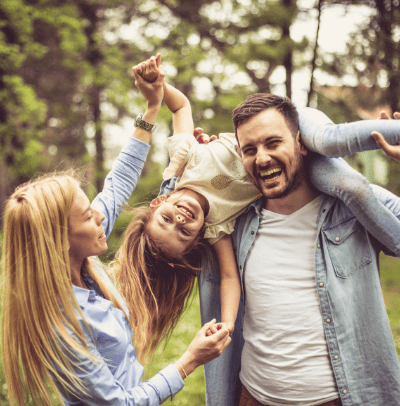 Save You Time
Do you enjoy doing admin, or would you prefer to be doing something a little more fun? Paperwork can be very time consuming, and no one feels like tackling it after a hard day's work! Having a service with us will ensure that you can focus on running your business and have more free time to do what you enjoy.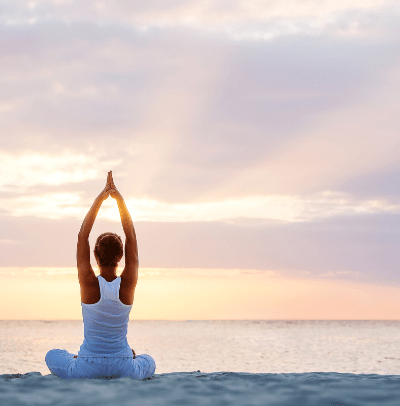 Reduce Your Stress
We will take the accounting burden off your shoulders. Trying to figure it all out by yourself can be confusing, draining, and stressful. We are here to help you so that when there are upcoming tax deadlines, you never need to feel like that again. No more sleepless nights- all our clients know we've got their backs!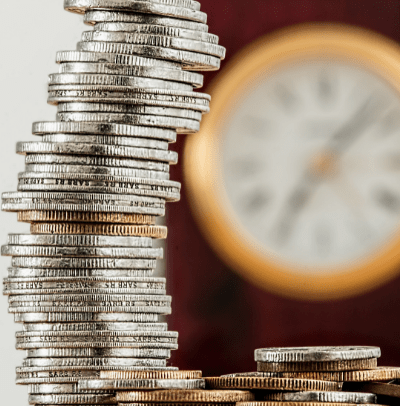 Save You Money
All our services are tailor-made to each individual client's needs, so you won't pay more than you need to. Our fees will be agreed and stay fixed throughout the year for the services you choose. We know small businesses can't afford the fees that come from big accountancy practices, so we keep our overheads low and pass these savings on to our clients!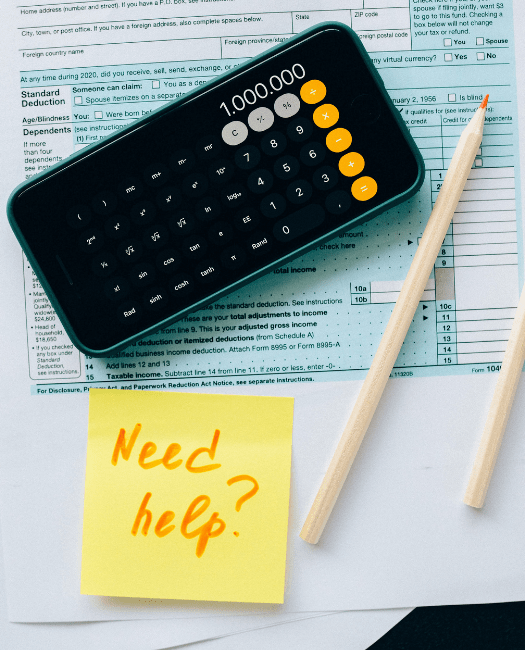 Services
If you have any questions about our services please don't hesitate to reach out.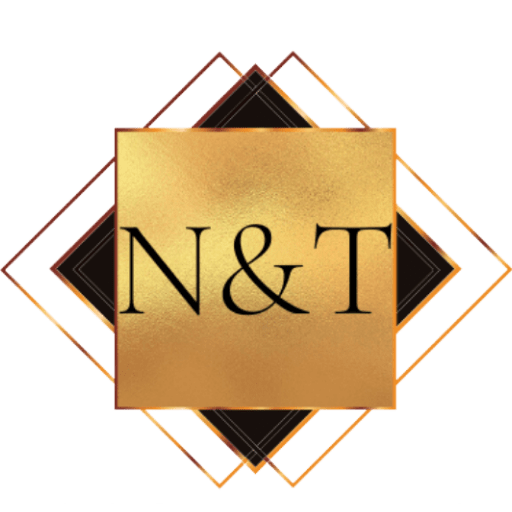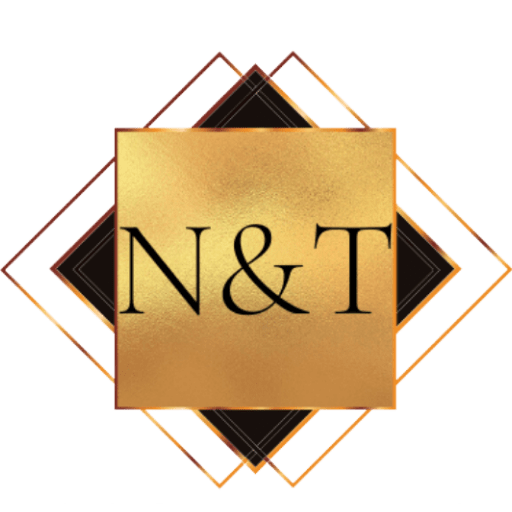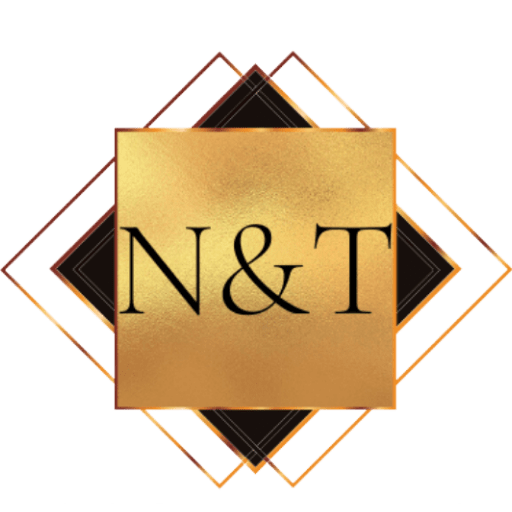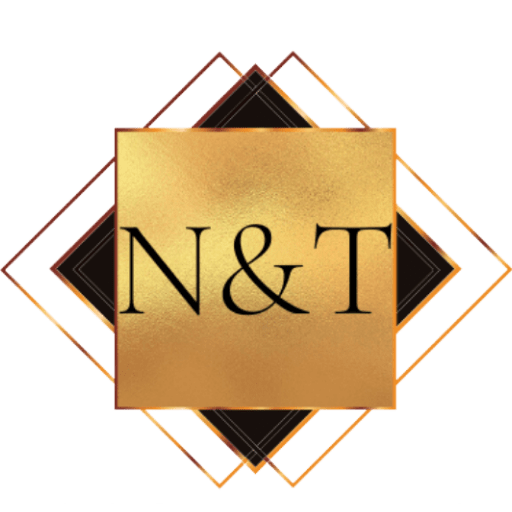 Sole Trader & Partnership Accounts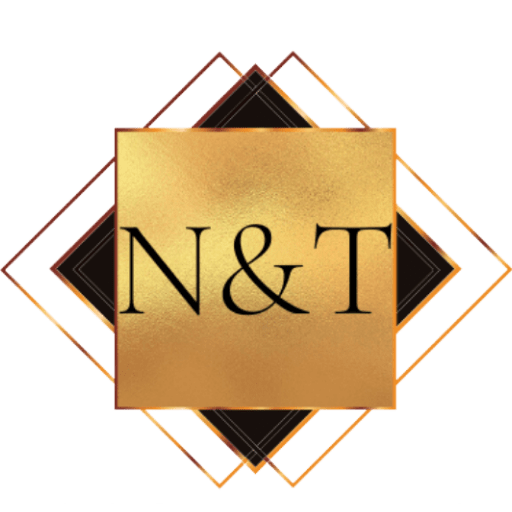 Limited Company Accounts & Tax Returns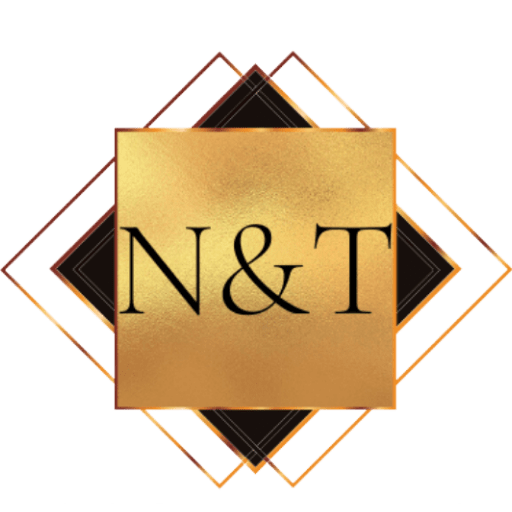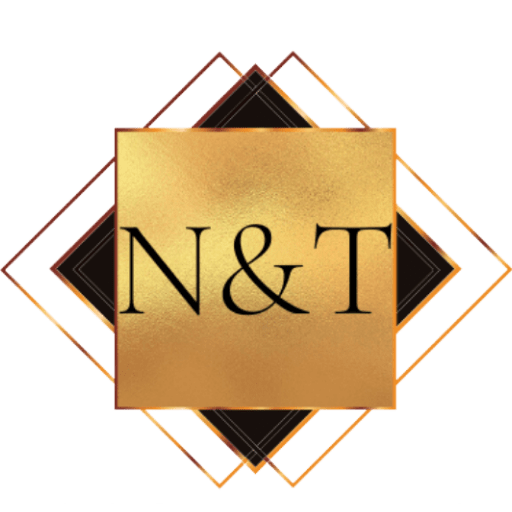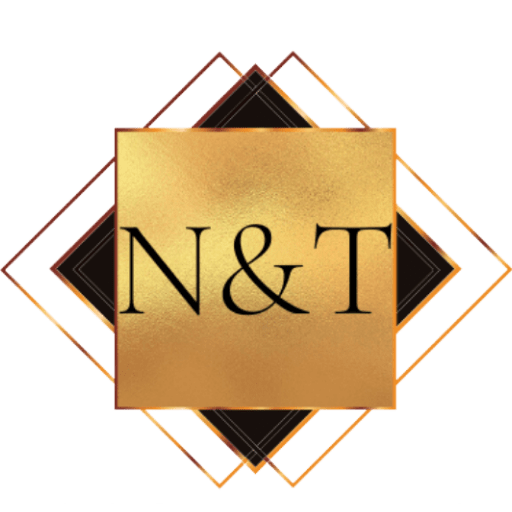 Testimonials
Here's what other clients say…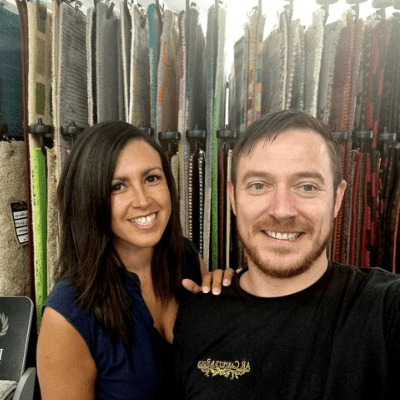 Natalie has been our accountant for the past two years and we honestly wouldn't choose anyone else. She is friendly, bubbly, always smiling, and has taken care of all of our business accounting for us. Natalie provides a very professional service that we would recommend to anyone.

Andy and Kimberly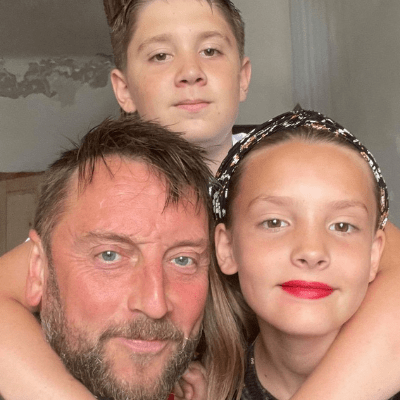 "As a busy business owner, I found paperwork weighed heavy on myself as it has never come easy to me. As my business grew so did my paperwork and at that point, I found myself stressed and didn't know how to deal with it properly. I can honestly say that once I teamed up with Nat & Tash all of my stress from this aspect of my business has been taken away; allowing me to focus on the things I do best. A fantastic company & great people to have on your side."

Darren Stokes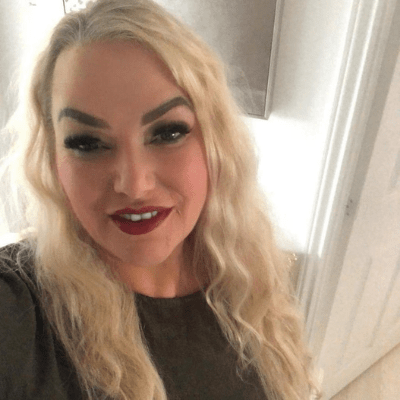 Being a new business owner it was imperative I found the right team of accountants for my venture. From the beginning, Natalie has been tremendous with fast, accurate information and plenty of advice too. I would not use any other firm of accountants and I am very happy with the service which is not only cost effective but has helped me push my business further

Julie Stables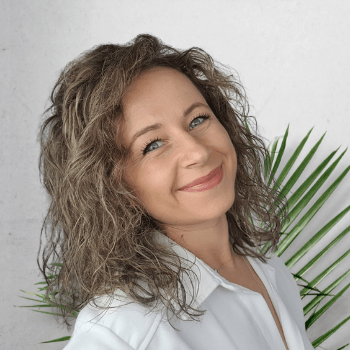 I feel very blessed to have Nat & Tash handling my company's accounts. I used to be stressed out every time I spoke to my old accountant. Not only have N&T Accountancy offered me a more affordable rate but they also have taken away the constant stress that I used to have before. They are friendly accountants who truly stand by your side. I trust them 100% and it's a true gift to have them by my side when growing my business.

Gintare Dainelyte Please do not hesitate to reach out as soon as possible. We would love to speak to you about your bookkeeping and accountancy needs and offer a tailor made service for your business.
info@nandtaccountancy.co.uk
info@nandtaccountancy.co.uk